New Features in ATS Intelligence 2.0
Download in PDF format
Automated Data Collection
It is now possible for downtimes and production run data to be collected directly from the production line. Data can be collected via an OPC server or via XML files. As you'd expect with any ATS software product you have all the flexibility you need to specify when and how the data is collected. This information can be pushed directly to automated reports creating a direct link from the plant floor to the board room.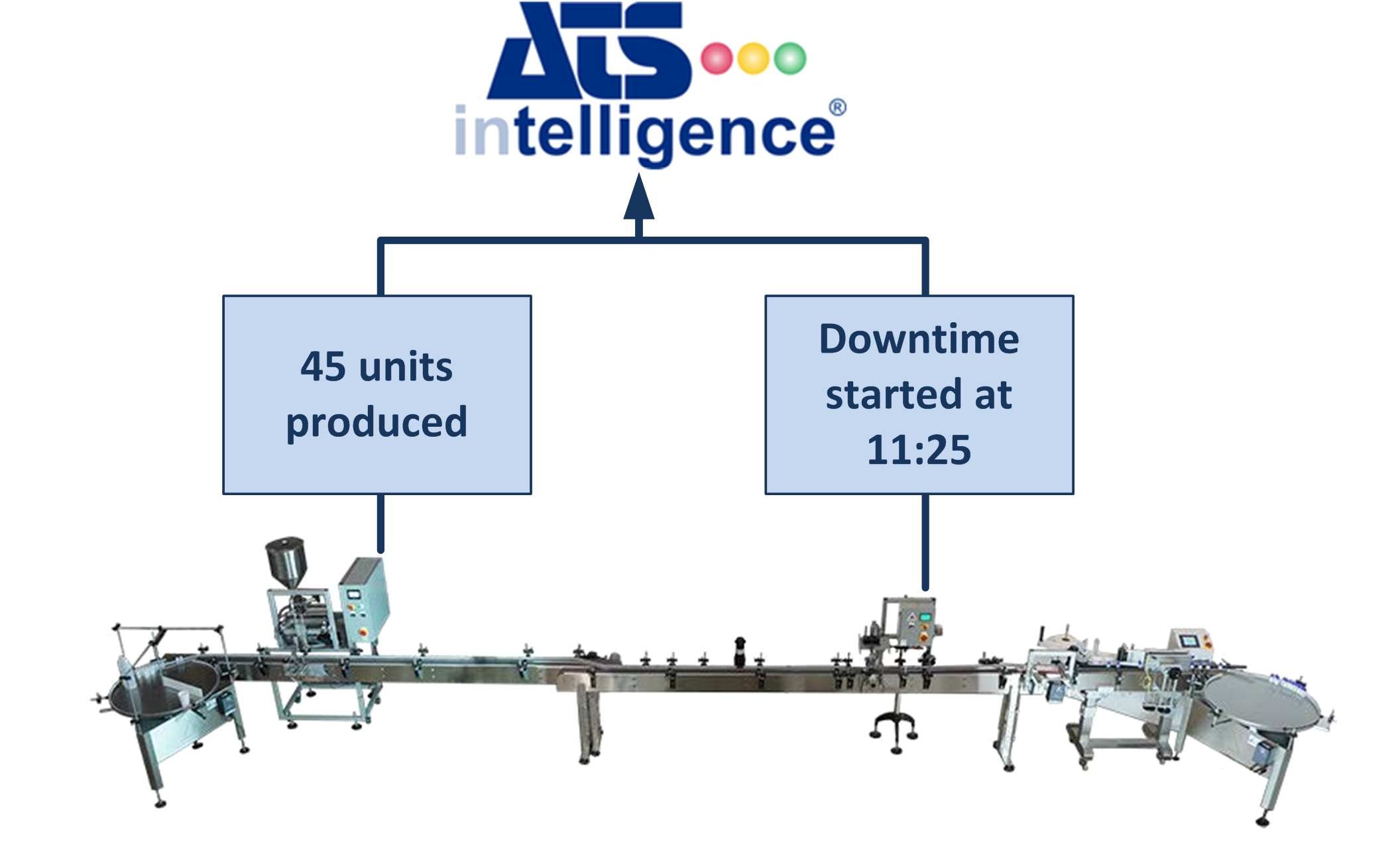 Variable Data Collection
In addition to collecting essential OEE data you can now also record and analyse process variables directly from the production line. A built-in report allows you to view the variance over time as well as the minimum, maximum and average. This extra data can help you achieve your Six Sigma goals and give you a better understanding of the issues that may be affecting your OEE.
New Data Monitoring Module
To give greater visibility of the data being collected a new module has been added that allows you to view the data signals being received via OPC and XML in real-time.

New Database Installation Module
Databases can now be created either locally or on a remote server using the database installation module. This removes the requirement to carry out a full product installation in order to create a database.
Configuration Improvements
Even though the functionality has been greatly increased in ATS Intelligence 2.0 the complexity of the configuration stage hasn't. The administrator can progress through the setup with ease. Many of the existing configuration steps have been improved upon to give a consistent look and feel to the process.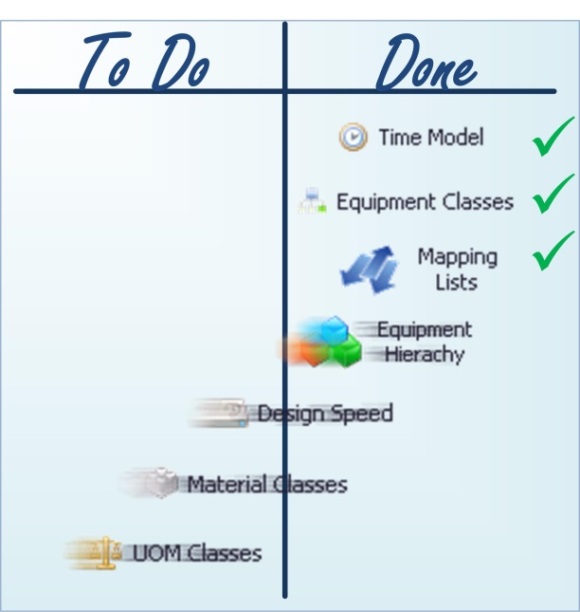 Improved Learning Experience
In ATS Intelligence 2.0 you'll be aided by enhanced, user-centered documentation and newly introduced how-to videos that'll guide you through every step of the configuration and data collection process. Combine this with training personalised to your company and you'll be up and running in no time.